Welcome to Smartaccess
We Speciallise in the Complete Design, Supply and Installation of Modern high quality Access Control Equipment, CCTV and Hotel Locks.
In today's fast moving and constantly changing world nothing stays the same for long.
New working practices and new employees mean security to has to continually change and evolve to keep pace.
Imagine being able to control your building security with no expensive wiring or WIFI infrastructure needed. All your electronic key card locks communicating with a central PC by using your key cards as their network! Simple secure and all your key control problems eliminated.
Whether you manage a hotel, university, airport, hospital, residential home or corporate building, and whether you need to control 6 doors or 64,000 doors, you need an access control partner you can rely on.
Smart Access Ltd cover all areas in the South of England including, London, Basingstoke, Southampton, Portsmouth, Swindon, Exeter and many more.
Our Services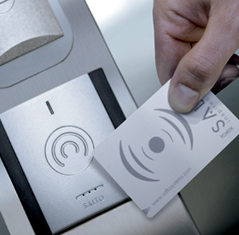 Salto Scalable System
From a simple self programmable system that needs no computer to manage it, through a highly capable mid-range ROM system up to the high performance data on card technology SALTO Virtual Network (SVN)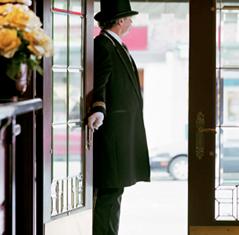 Hotel Access Control
The Salto Hotel Access Management system (HAMS)is a single system that allows your hotel to integrate all your physical security needs through stylish, reliable, wire-free networked locks.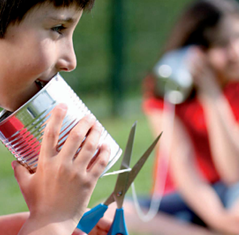 Salto Scalable System
The Salto wireless system is an on-line real-time battery powered access control system that uses radio frequency technology to communicate in real-time with your central computer.

officialsupply and installatiom
01392 277467
Trade Enquiries Welcome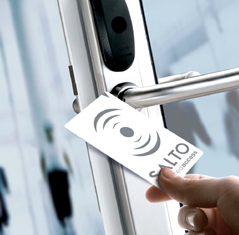 Stand-a-lone Access Control
From a simple self programmable system that needs no computer to manage it, through a highly capable mid-range ROM system up to the high performance data on card technology SALTO Virtual Network (SVN)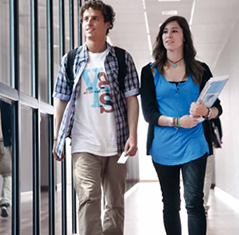 University Systems
From a simple self programmable system that needs no computer to manage it, through a highly capable mid-range ROM system up to the high performance data on card technology SALTO Virtual Network (SVN)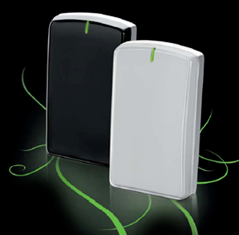 Salto Elements
From a simple self programmable system that needs no computer to manage it, through a highly capable mid-range ROM system up to the high performance data on card technology SALTO Virtual Network (SVN)