Salto Hotel Locks
​Survey – We undertake a free site survey
Design – We recommend equipment specifically to meet each client's individual needs
Installation – By fully qualified engineers, in a time scale to suit you
Maintenance – Tailor made maintenance contracts to keep your security system at its best.
We Supply and Install a wide range of Salto Door Entry Systems.
If you would like more information or a quotation please Contact us on : 01392 277467

---
Whats Unique about our hotel locks?
Our Salto Hotel Locks are networked to your computer, yet they need no wiring or WIFI infrastructure. The communication link is the intelligent Salto keycard, As your guests and hotel staff move around your premises and use your room and corridor doors they act as a two-way data transporter.
Our Salto Hotel Locking System gives you full and complete control of your property right from the comfort of your PC.
​


How Does It Work?
A simple principle: Keycards automatically store and convey information back and forth between guest room locks and your PC. This data is collected by means of an on-line download point which can be strategically located at an employee and common usage area.
The Benefits
Instant Lost/stolen keycard cancellation at the click of your mouse
Upto date Audit trails (including reports on former employees trying to gain access to your hotel).
Instant keycard access privilige changes.
Low Battery Reports
Staff/Contractor Activity reports.
​ Instant control of staff activitys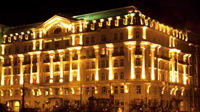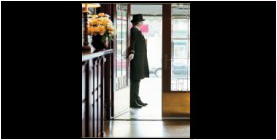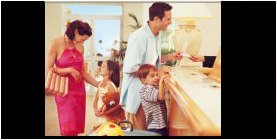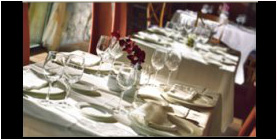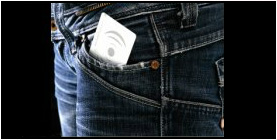 Automatic Staff Tracking
With our Salto Hotel Locking system in plce you will be able to track all of your staff and guest movements through out your hotel from the very comfort of your PC. Our software Logs complete audit trails of all user data giving you complete report on staff and guest movements throughout the day.
This also allows you to see any users who have tried to (unsuccessfully) gain access to any rooms or areas they were not allowed entry to.

---
Energy Saving Devices (ESD)
Your Owners expect more and so does your Guest, We help you beat that expectation
Each Guestroom can be equipped with a cardholder on the entrance wall. The Online cardholders read keycards and transmit guest or staff presence information to your PC, Thus providing you with valuble real time information to manage your staff and serve your guests. The cardholder can control Air conditioning and lights so when the room is unoccupied this will help to reduce your electricity bill.


The Benefits
Guest Locator
No need to Knock to check if your Guest is in Just ''Click'' your Mouse.
Plan your cleaning and maintenance work without disturbing your guests.
Staff/contractor Locator
Staff/contractor time spent per room (check to see who's working and where)
List of cleaned and checked rooms (ready for check-in)
Energy Conservation option to keep electricity bills down when rooms are unoccupied